For shipments outside of the continental U.S. please contact us directly: 859-953-1574 or by email.

Shipping Information:
Orders received before early afternoon (about 1:00 pm) are typically shipped that day. While we continue to fill orders as quickly as possible, in today's challenging environment, you may experience delays in receiving your order. We ask that you please allow an extra 2-4 business days for shipping.
We apologize for any delays, and we thank you for your patience.
After ordering, if you do not see your tracking number in your order receipt, please feel free to contact us for that information.
For phone orders, please call (859) 953-1574.

Welcome to your online source for SilvaPlex family of products:
SilvaPlex - wound care products for small and large animals. Available in easy-to-use gel and spray formulations.
SilverWorks Shampoo - a silver based brightening shampoo and conditioner complete with a germicidal barrier for use on animals.
Developed by veterinarians, and recommended by professionals.
Featured Products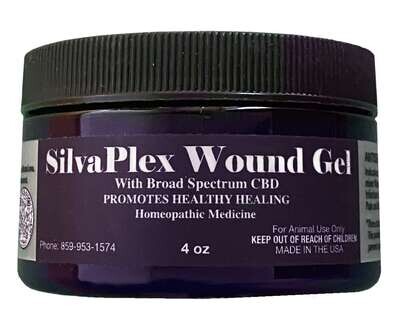 SilvaPlex® Woundcare Gel - with CBD
SilvaPlex® Woundcare Gel - with CBD
​An Antiseptic gel for animals – with the soothing effect of CBD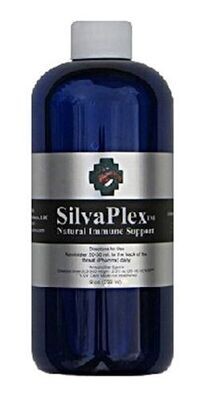 SilvaPlex® Solution - 8oz - Case of 12
SilvaPlex® Solution - 8oz - Case of 12